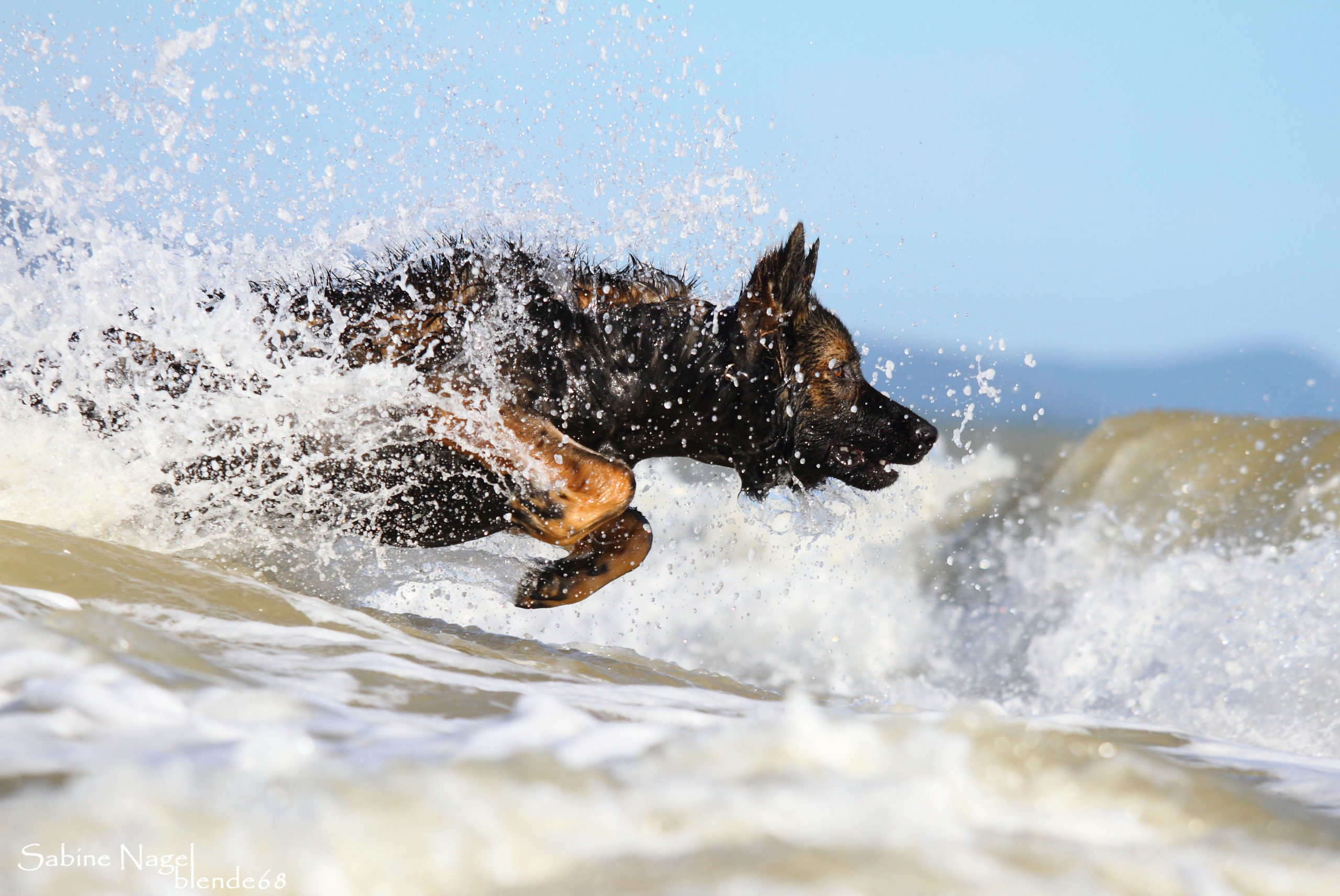 April 2020
Herzlich Willkommen auf meiner neu gestalteten Fotoseite!
Ein Gutes hat die Corona-Krise… ich habe endlich Zeit gefunden, meine Fotoseite – bende68.de –  die veraltet war und leider nicht mehr gelaufen ist, neu aufzubauen!
Jetzt muss ich sie aber erst noch nach und nach mit meinen Fotos bestücken!
Ein guter Grund, immer mal wieder vorbeizuschauen!
+++++++++++++++++++++++++
April 2020
Welcome on my new designed photo page!
The Corona crisis has one good thing … I finally found time to rebuild my photo page – bende68.de – which was out of date and unfortunately didn`t work anymore!
Now I have to add all my photos!
A good reason to visit my page from time to time!